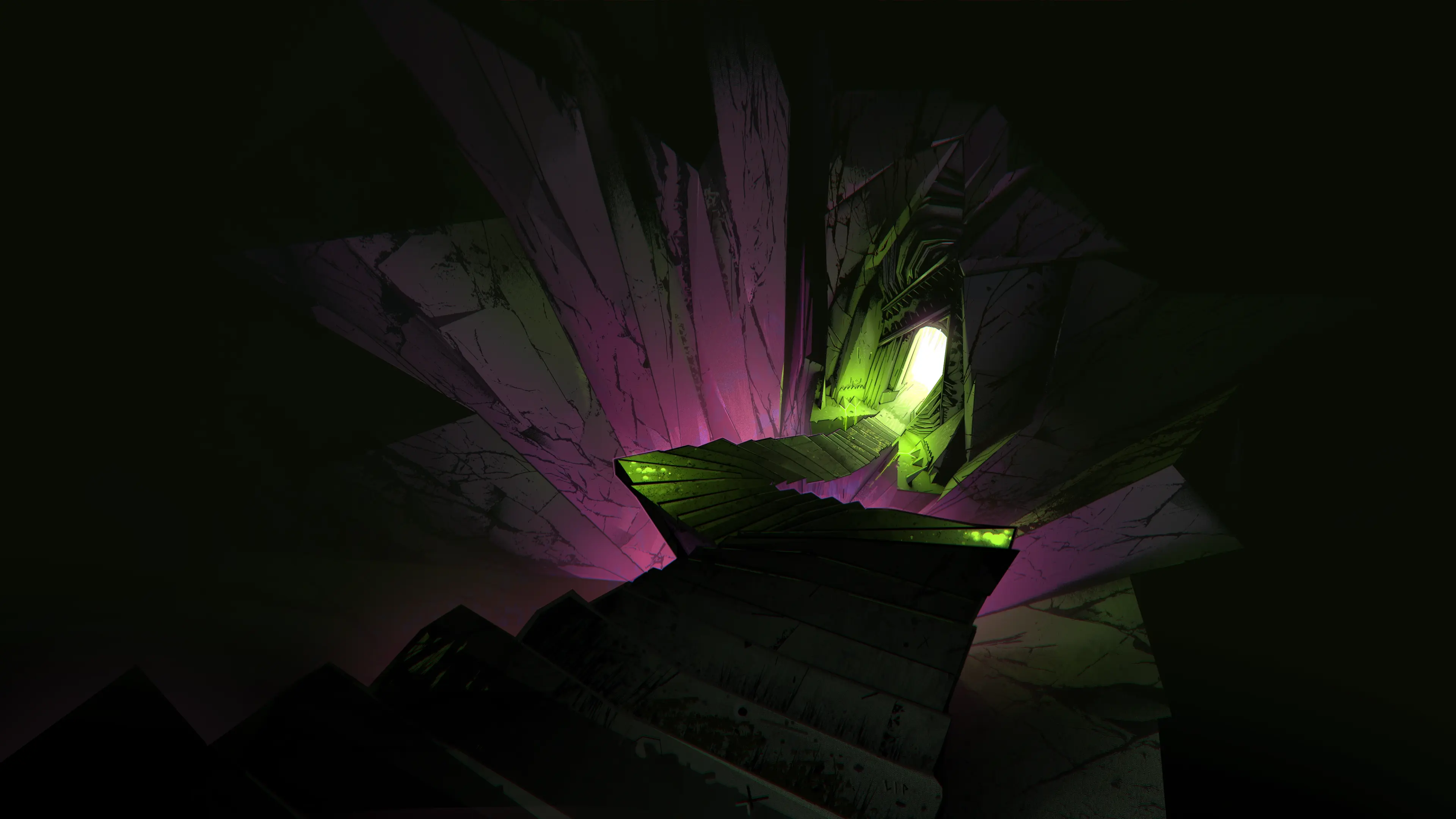 You feel yourself being pulled toward the cavern

A society of 10,000 sentient Hounds with Serum coursing through their veins live beyond this cavern - at its mouth, caleb lockaw guards the way.
What Is Known
Caleb guards the gate. A former scientist of the Mutant Cartel that discovered a long-term sickness brought on by the Serum. Retreating into his work, he sought to find a cure by experimenting with the DNA of Mutants, machinery, Hounds, and forces that he shouldn't.
Many Hounds are known to exist and all with different stories. Caleb was a pedant for process and documented his discoveries in journals that have since disappeared. Many of their pages and secrets have been found scattered across the Hideout.
Battle is Unfolding that divides mutants
and hounds will play a pivotal role
NFT Application
Mutant Cartel Discord
Unlock additional roles and avenues in our story driven community.
Mutant Cartel Hideout
Explore our gated community & commerce platform for advanced trading, partnerships and insights.
Mutant Fence
Discounts and exclusive deals on curated and branded goods from the Mutant Cartel, Mutant Hounds, and its members.
Lore Driven NFT
Immerse yourself in a storytelling saga where your Hound can feature and participate in the course of the narrative.
Future Worlds
Building for the Otherside and cross-community utility.
Global IRL & Digital Events
Terms & Conditions